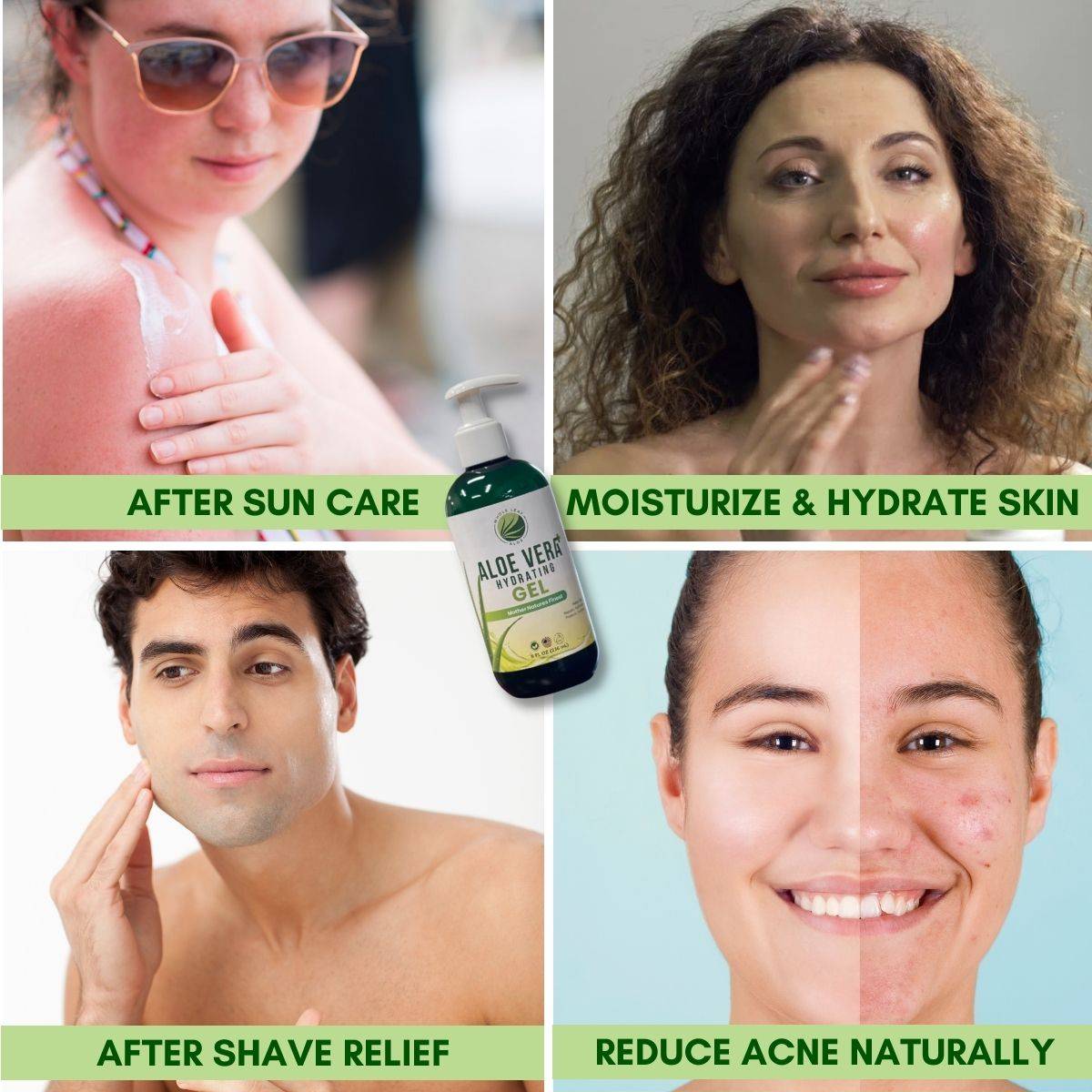 100%​ SAFE​ ​&​ EFFECTIVE
Made in the USA with no artificial fragrances, coloring, or parabens. Whole Leaf Aloe has now formulated and produced this Gel with the highest content of Aloe Vera on the market today.
Use after 2 weeks
My wife began using these a couple of weeks ago and loves them!!! i am using the Hydrating gel and my skin "drinks" it and feels refreshed. Great results!
Best Ever
This is the best lotion for your all of your body. The gel works wonders too. We have been using all of Dr. Coats Aloe since the early 1990's, and it is the only Aloe we will ever use. Dr. Coats even saved our horse when we had vaccinated him with the West Nile vaccine back in the 1990's!. The ALOE drink was given to him by IV and it saved our horse's life. We use all the Coats Aloe for all of our needs, and I believe it also prevented us from getting COVID.